GELGOOG in 2010 is a brand new and dynamic company that has bought a production workshop from the suburbs to manufacture various frying equipment. By 2020, our workshop area has been expanded to 3200 square meters, mainly equipped with production and research departments, warehouses, trial airports, staff quarters, canteens, etc. In addition, we also have a team dedicated to promotion and sales. The head office is located in Zhengzhou, Guangzhou and Shandong.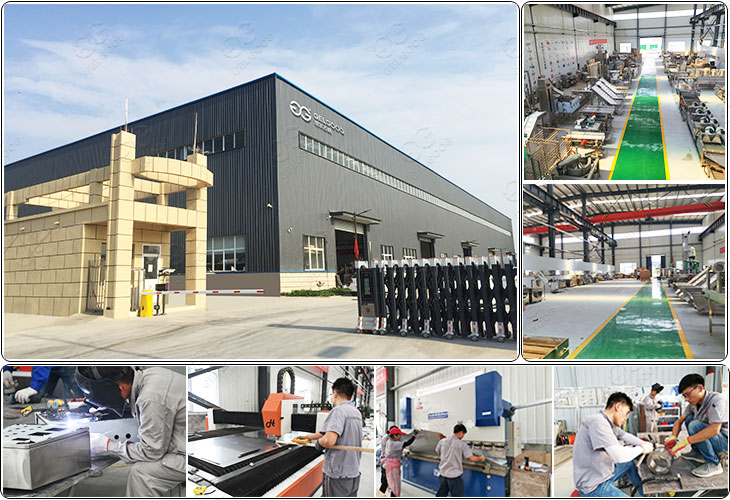 Our company has designed and manufactured a series of electric, gas-heated fully automatic, semi-automatic and manual frying machines for the production of fried chin chin, chicken skin, chicken nuggets, pork rinds, shrimp chips, meatballs, corn flakes and other fried snacks. At present, each series has a different output to choose from. We also designs and manufactures custom-made frying machines to provide solutions to meet various needs.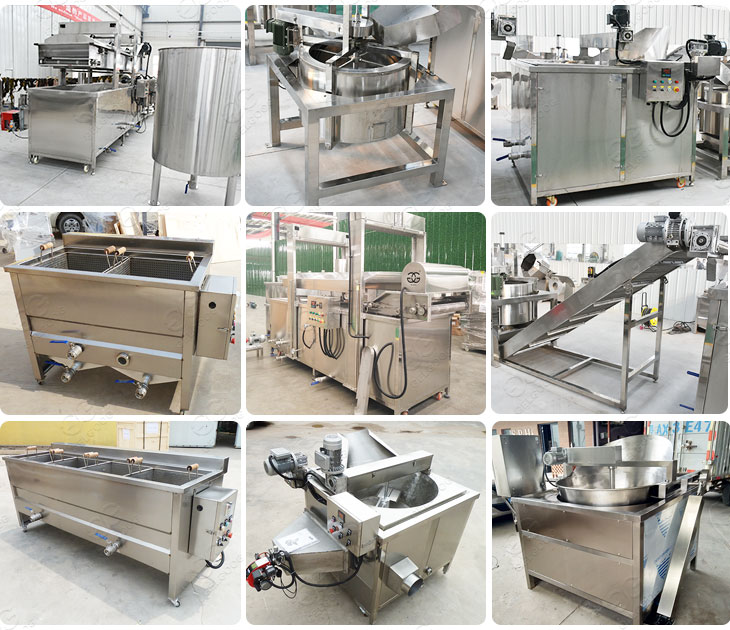 As of today, we have manufactured about 500 sets machines for the production and processing of fried products. Our machines are easy to operate, efficient and durable. They are recognized in Lithuania, Ukraine, Russia, Bulgaria, Czech Republic, Slovakia, Israel, Belarus, the United States and Azerbaijan.