Our company has developed three types of frying machines, which are basket type, round body type and fully automatic type. The applicable range of each machine is different. Customers can choose according to their own needs.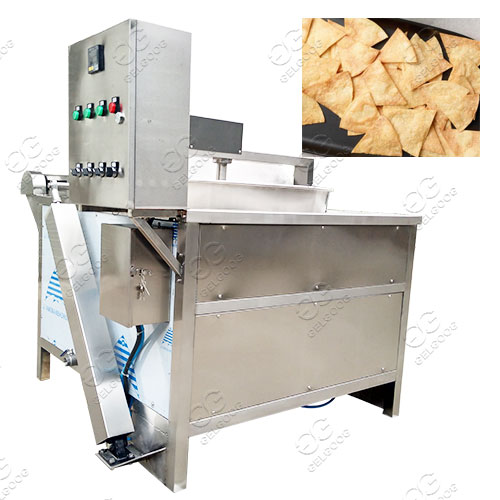 Wide Application of Electric Corn Chips Fryer Machine Our newly developed tortilla chips fryer machine is easy to use and suitable for frying churro(youtiao), twist, corn flakes, meatballs, meat and other products. The surface of ...
Read More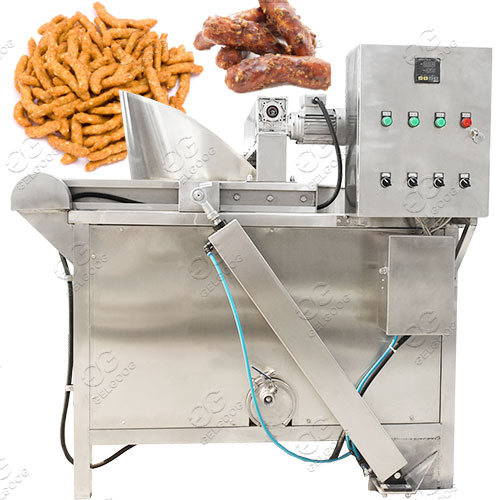 Description of Sesame Stick Fryer Machine Our company's new multi-functional commercial sesame stick frying machine has a wide uses, which is most suitable for fried dough product, meat and other products. During the frying process, ...
Read More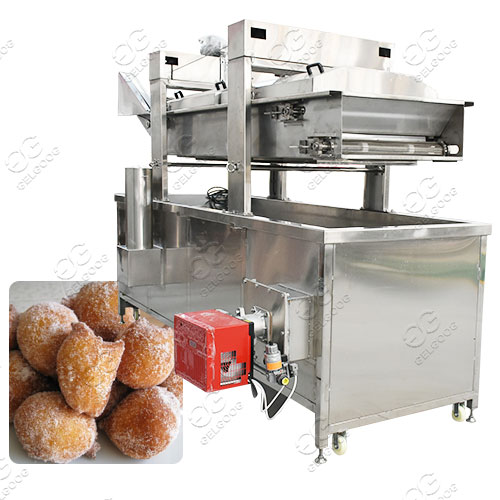 Introduction of Factory Price Malasada Pastry Frying Machine Our company produced the malasada fryer machine with high quality and factory price. The fried snacks are both healthy and delicious. It ...
Read More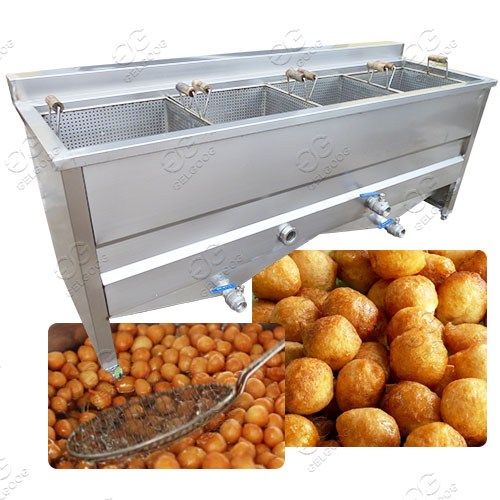 Introduction of Quality Lokma Donut Fryer Machine The new energy-saving lokma fryer machine has various forms such as electric heating, coal heating, gas heating, etc. The whole machine adopts imported ...
Read More